Some of you might remember my previous posts from the island of Saipan earlier this year. They can be found
here
and
here
.
We recently took a trip back to Saipan and then on to the nearby island of Tinian from which the US operated the busiest airfield of WWII and launched the atomic attacks on Hiroshima and Nagasaki Japan. Due to a much smaller population, fewer visitors and a still continuing military utilization, Tinian is even less rebuilt than Saipan. Below are a few sample thumbnails, and behind the cut are many, many more photographs. Due to a change in the way photobucket handles thumbnails, the images behind the cut are larger sized (though your browser should scale them) and may be bandwidth intensive. I've also embedded a Youtube video of the flight and exploration of one of the WWII Communications Complexes.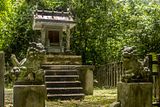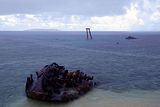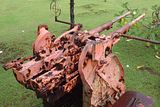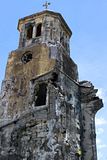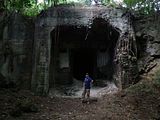 Edit: Apologies, but this forum doesn't seem to want to auto-resize the images for the browser and I'm not sure how to make it do that. >.>
(
Read more...
Collapse
)
Comments and questions are always appreciated, thanks for reading!